Relieves Bunion Pain INSTANTLY!
SPECIAL OFFER EXPIRES IN: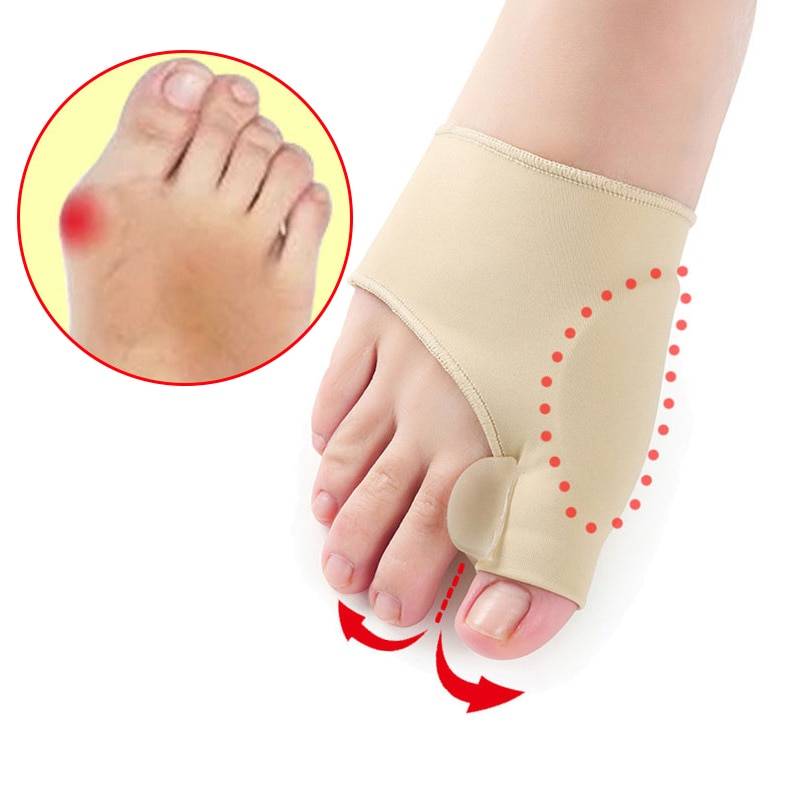 We are a fast-growing company because we always put the customer first. A customer-centered shopping experience has always been our goal and we pride ourselves in our comprehensive policies that have put us in a realm above and beyond our competitors. Shop with us today and receive a Special Discount!
100% Money Back Guarantee!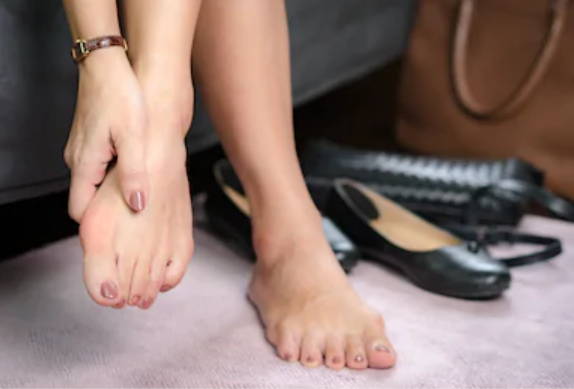 About 30-40 percent of the population has bunions
Most people think a bunion is an abnormal growth of bone at the base of the big toe. This is incorrect (at least in most cases). A bunion is actually a structural problem where the big toe joint becomes subluxed and drifts towards smaller toes. A displaced bone, called a metatarsal, becomes prominent on the inside of the foot. The bunion simply refers to the enlarged prominent 'knobby' area.
Pressure on the big toe joint causes the big toe to lean toward the second toe. Over time, the normal structure of the bone changes, resulting in the bunion bump. This deformity will gradually increase and may make it painful to wear shoes or walk.
Anyone can get a bunion, but they are more common in women. Many women wear tight, narrow shoes that squeeze the toes together - which makes it more likely for a bunion to develop, worsen, and cause painful symptoms.
Bunions can lead to back pain. Back pain results as an effect of bad posture, and bunions are one ailment that can contribute to poor posture. Bunions spread the feet and arch out, which can ultimately lead to back pain.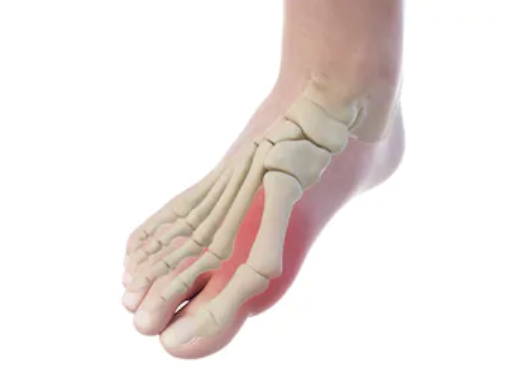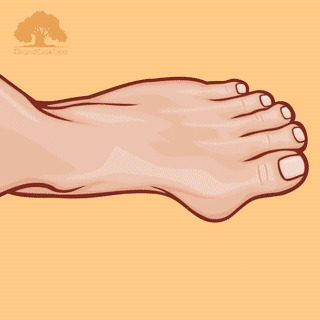 As bunions developing over time, we recommend not to wait, doing nothing!
You should use treatments to stop bunion to develop further and turn it back to normal.
This Bunion Corrector Sleeve helps!
By steady gentle pressure, toes are corrected and kept in their natural position.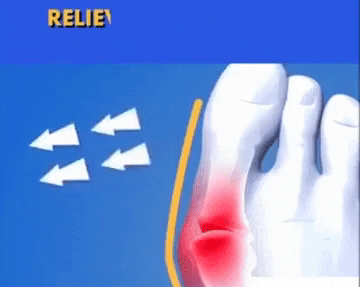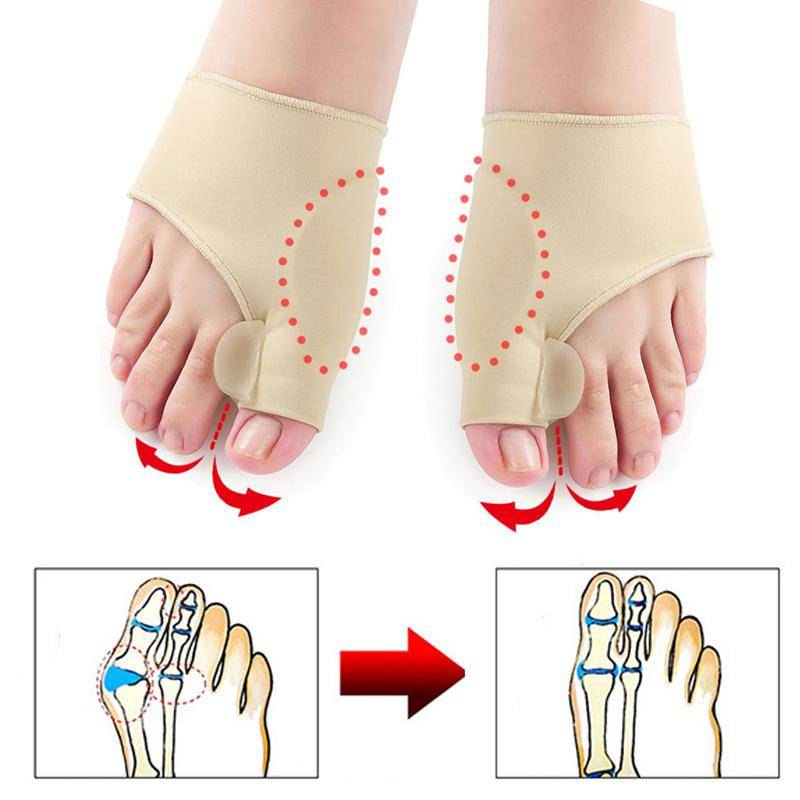 Immediate Bunion Pain Relief
These Bunion Sleeves include gel pads at the side of your bunion. This ensures that your bunion is properly protected and the friction of it rubbing against your shoes won't harm the skin. This sleeve is specially designed to treat your bunion, relieve your pain, and separate overlapping toes without surgery.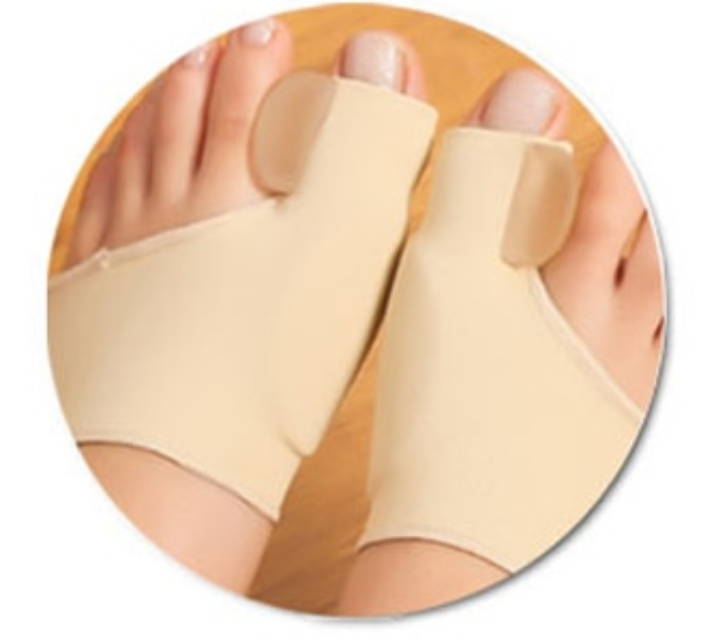 It fits every activity, either indoor or outdoor, gives you all-day protection. Just enjoy walking and exercising again.
Can Be Used Without Or With Shoes
Suitable for almost all types of footwear.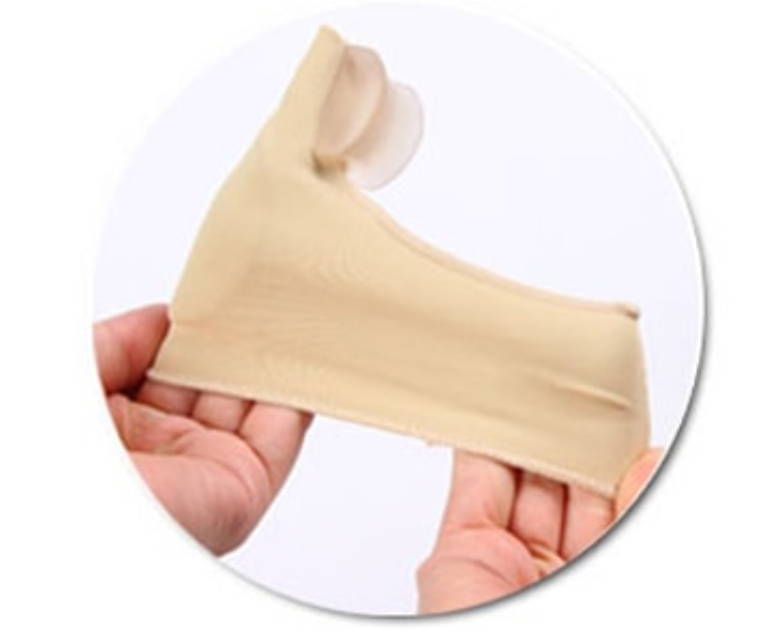 Due to the elastic material, these bunion sleeves adapts ideally to every foot shape and every foot size without exerting unpleasant pressure.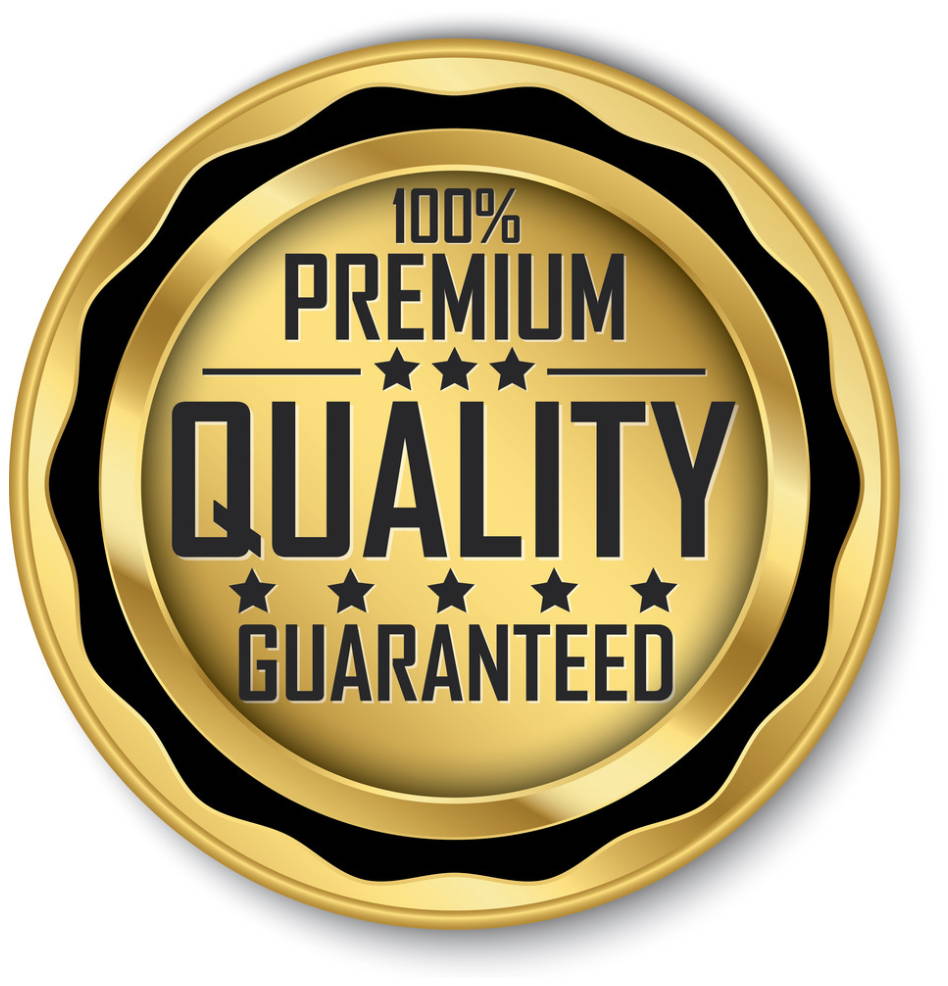 Made from 100% medical grade silicone. Premium quality and perfect fit, soft, breathable, and stretchable - easy to clean & reuse.
"Bought these for big toe pain which I think is a bunion starting. I have worn one of them for two days straight and my pain scale has gone down from an 8 to a 2! I forget I'm wearing them as they're very soft and comfortable. Not sure how they work but they do seem to keep my toe a little straighter and the gel pad keeps it protected. Highly recommend!"
"I really like these. Surprisingly I don't even notice I am wearing them (and everything bothers my feet). It was comfortable all day and made my toe and bunion bump feel better in my shoes. I stand all day. Not sure how they will help with any straightening as I just began wearing them. If you experience bunion pain or rubbing, I completely recommend them!"
"My daughter is a ballet dancer. The sleeves help relieve the pain and straighten out her toes. She loves them. She had tried one that wrapped just around the toes, but it quickly disintegrated with the amount of use. She loves the sleeves!"
"It does what is said. My big toe is not pressed against my other toes. There's probably a 1/8 inch gap between my big toe and the other one right now. Unfortunately, my other toes are so used to being smoothed together, they don't want to work together yet. Let's see how it goes in the long run, but the first impression is great :)"
A natural way to improve the feet deformity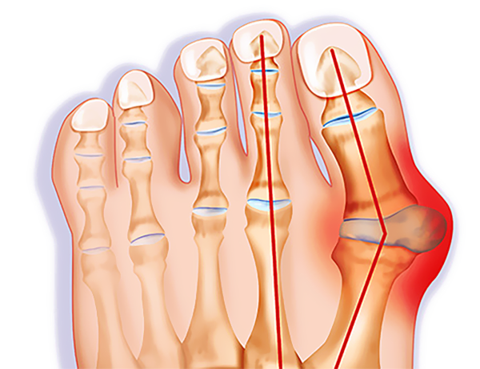 Shop with us today and feel the difference!
100% Money Back Guarantee
Order right now with confidence! Try it out for 30 days and if it doesn't work for you, you'll get your money back! There's absolutely no-risk in giving it a try. No questions asked, you can get your money back!
100% Money Back Guarantee!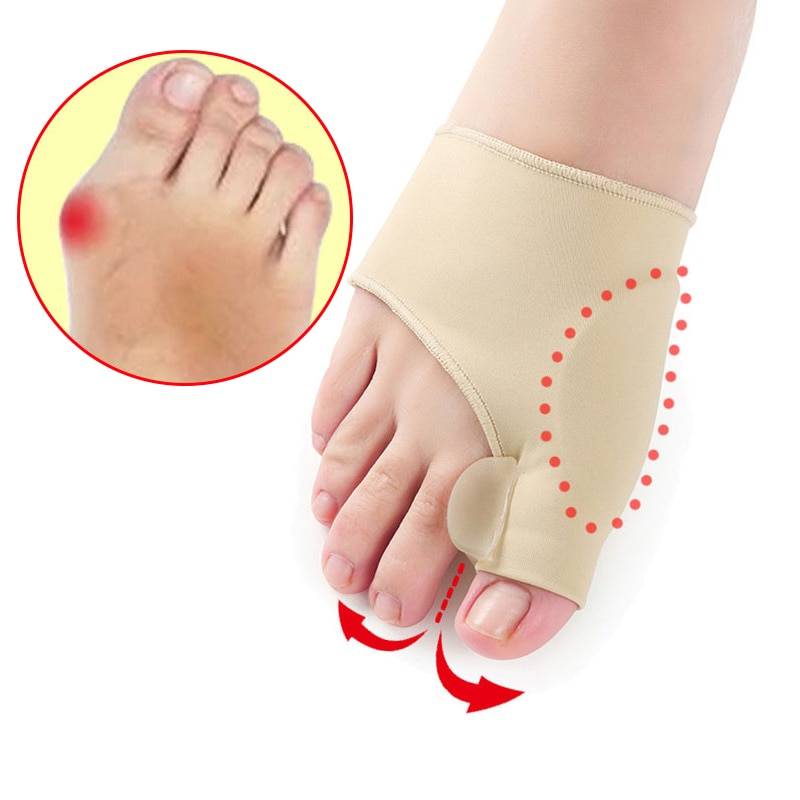 READY TO RELIEVE BUNION PAIN!
PediDoc™ Orthopedic Bunion Corrector with Toe Separator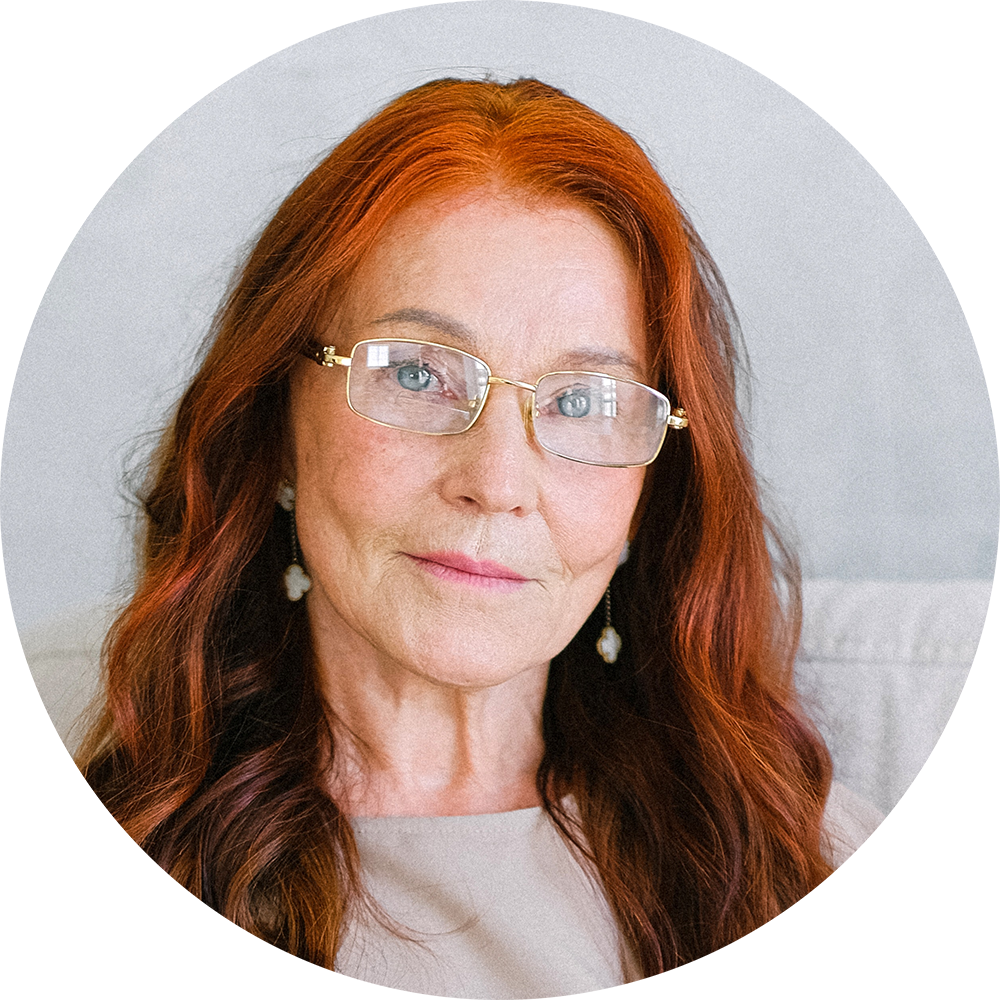 I have bunions which were not painful, the problem was the big toe needed to be separated from the second toe to stop the pain I just developed after 66 years. I tried these and am very happy with the result. This is my second purchase of this product.

I purchased this just for the bunion pad. I got so excited because I was able to wear some leather boots to work that I haven't been able to wear since I developed a bunion. The pad really kept it protected.

good for health and skin.

My bunion isn't painful, but it pushes my big toe onto my second toe, causing irritation & discomfort. I have tried many types of toe separators. This is by far THE BEST!!! Good quality, doesn't slip, actually keeps the toes apart. I only wish I had found it sooner!!