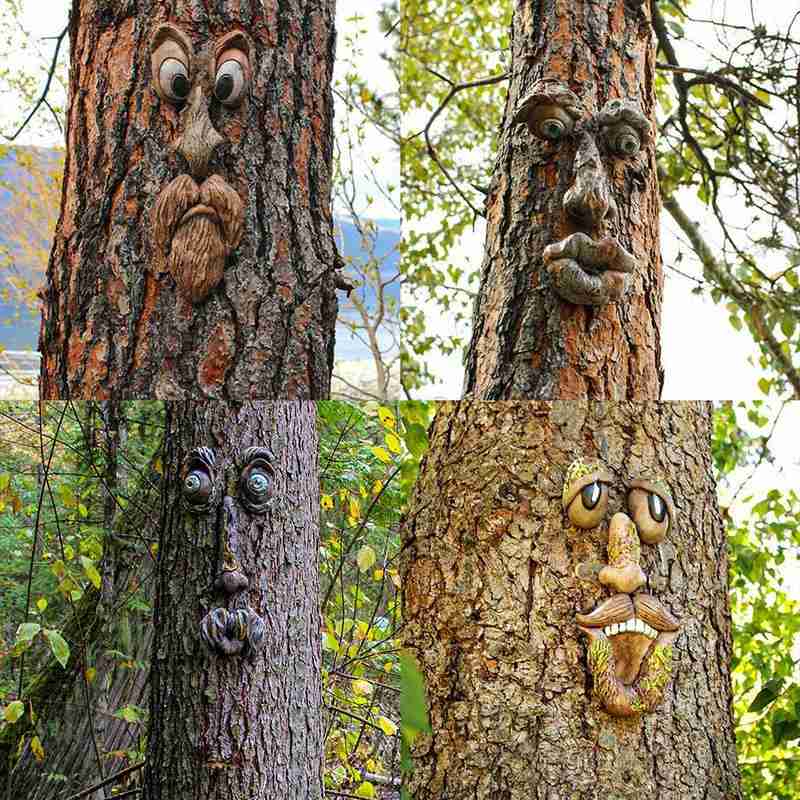 ✅ The decoration have realistic shapes, fine workmanship, and natural colours and textures, which make the 3-dimensional works come alive. Exaggerated facial movements and huge innocence, the colour similar to trees, add vitality to the silent woods.
✅ Use to decorate your garden, bring fun to the kids, and surprise your guests. Tree sculpture faces will make your life fun. Any garden lover is worth having.
✅ The best choice for holiday decoration. Especially in Easter and Halloween adds a sense of mystery. Suitable for many occasions, forest parties, fantasy movies, etc.
✅ Suitable for many occasions!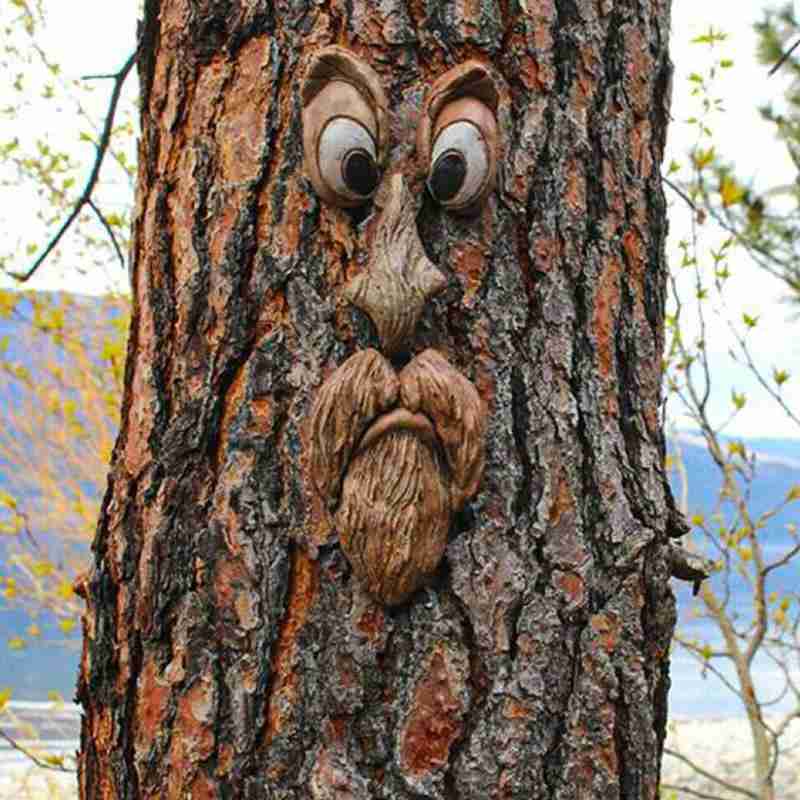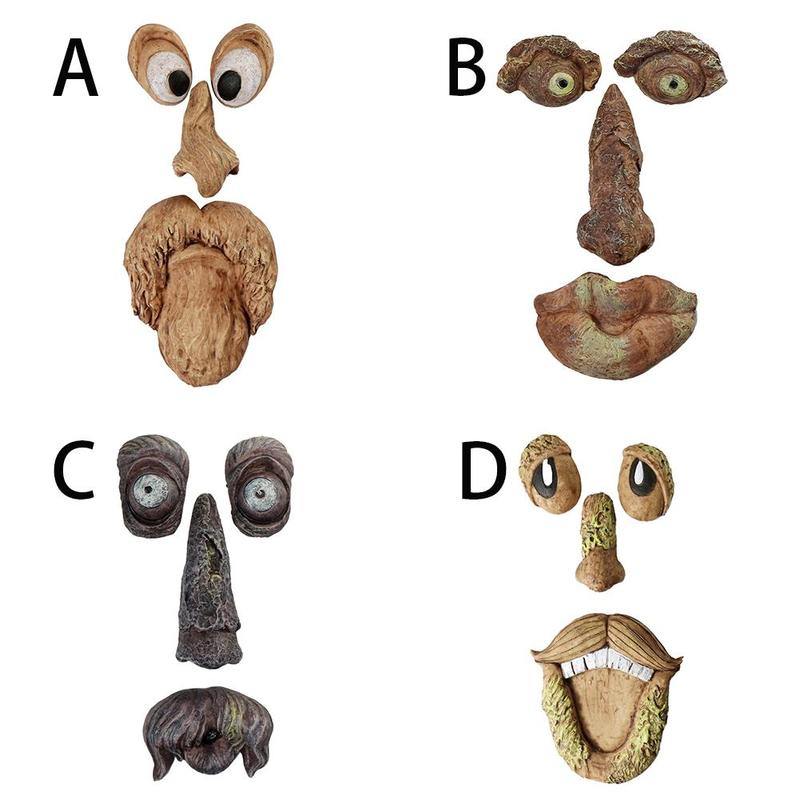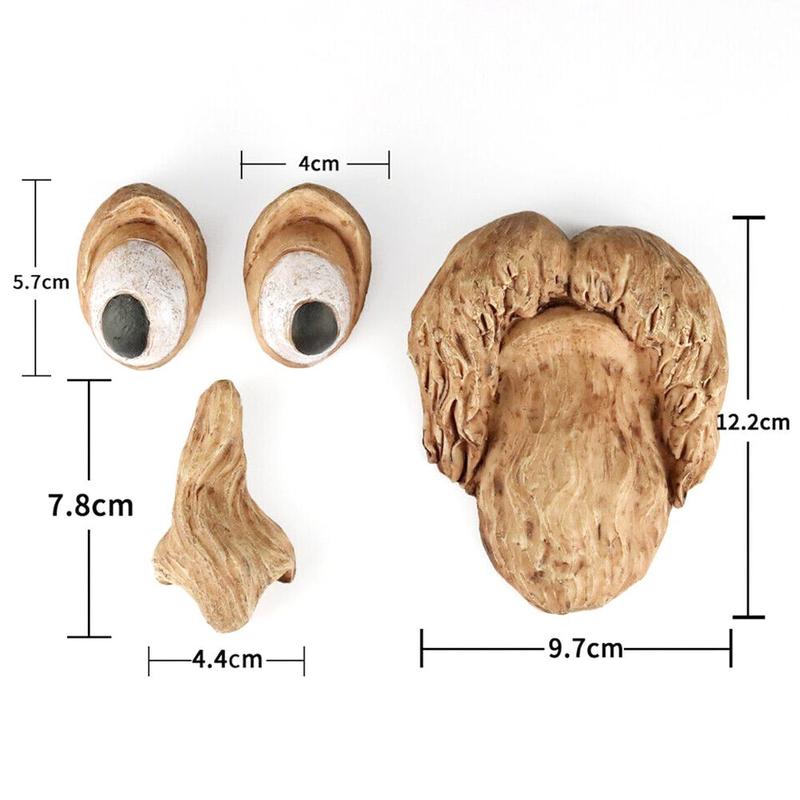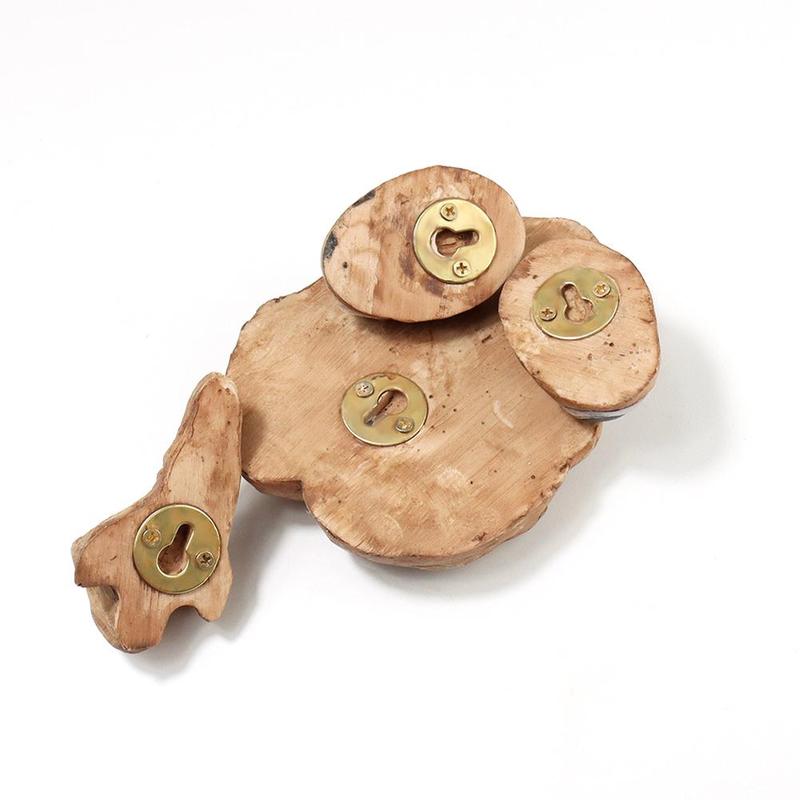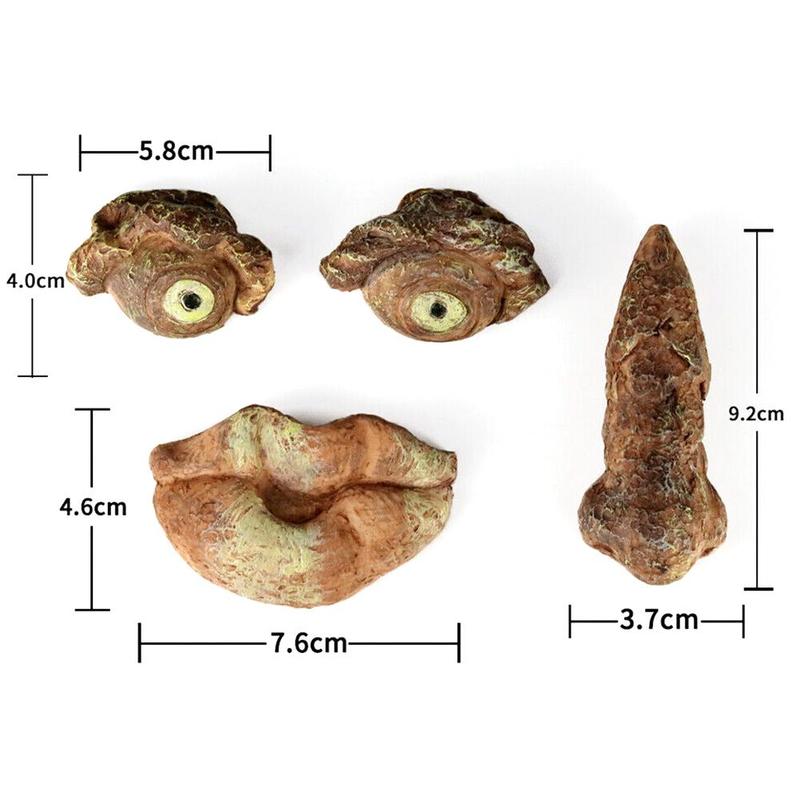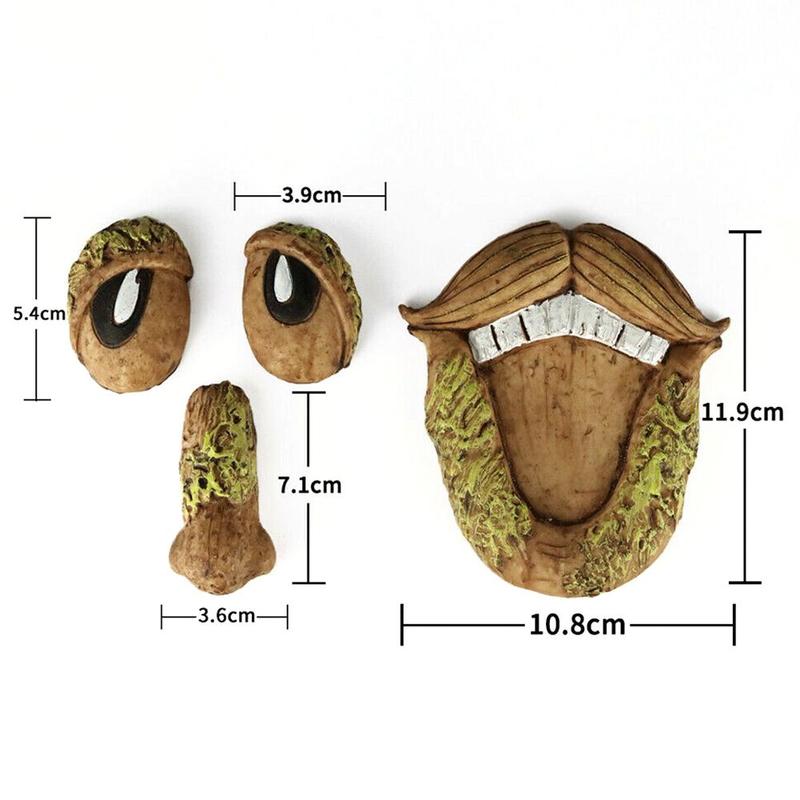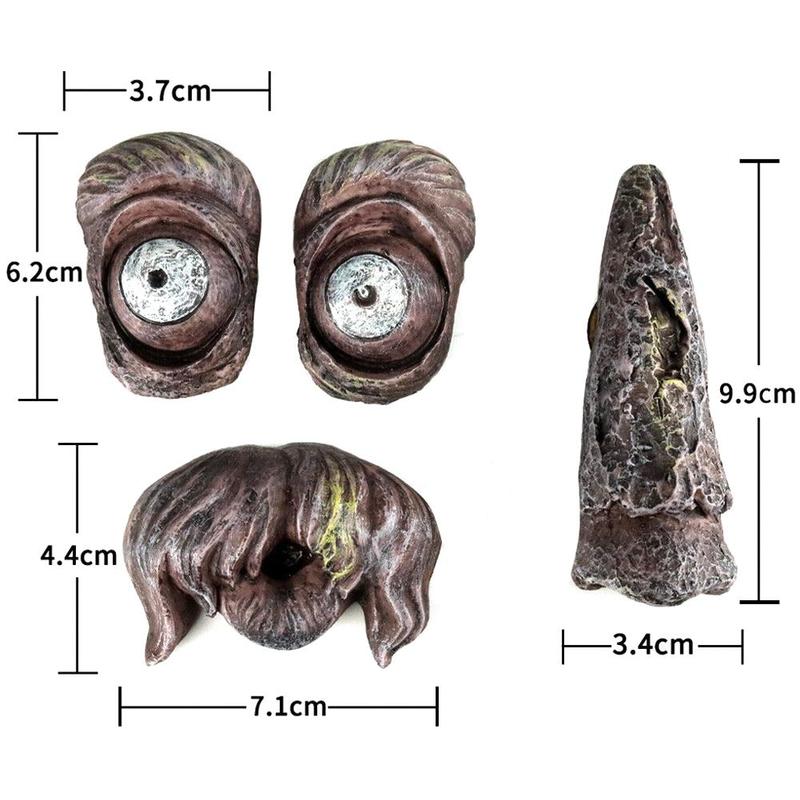 ---
30 Day Money Back Guarantee
We truly believe that a good shopping experience is what makes our customers return to us. We want you to be happy and satisfied, therefore, we offer a 30 Day Money Back Guarantee – No Questions Asked!
---
Usually it takes 7-15 days for the item to arrive (depends on parcel destination)
More information from FAQ section
---