Enjoy your camping and large gatherings with our Ultralight and Waterproof Awning Tent!
✅ MULTI-PURPOSE - Great protection for your trucks, cars. Also suitable for gatherings, camping, events or festivals!
✅ SPACIOUS - Can be installed anywhere you go and accommodate a family gathering with tables and chairs.
✅ WATERPROOF AND UV PROTECTION - Sunshade and UV resistance, suitable for family camping, can perfectly shield tables, chairs, children or pets from wind, sun and rain.
✅ EASY TO SET UP - All hardware can be installed in minutes - easily installed on most roof racks and set up in seconds.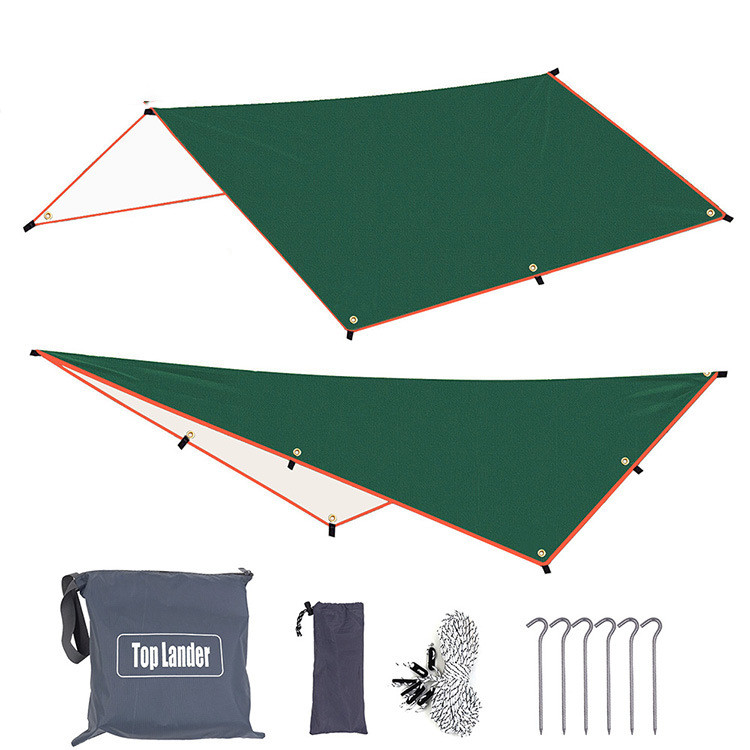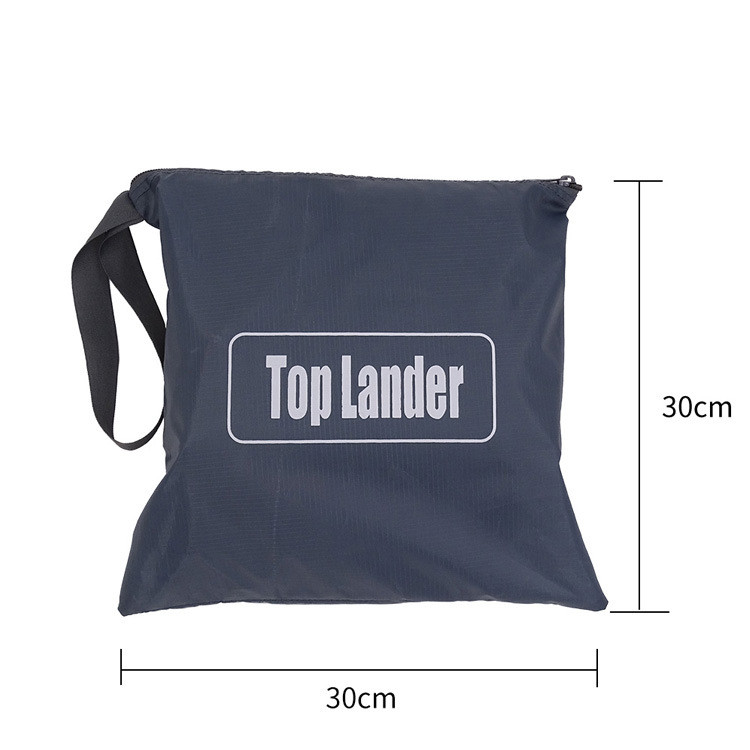 ---
30 Day Money Back Guarantee
We truly believe that a good shopping experience is what makes our customers return to us. We want you to be happy and satisfied, therefore, we offer a 30 Day Money Back Guarantee – No Questions Asked!
---
Usually it takes 7-15 days for the item to arrive (depends on parcel destination)
More information from FAQ section
---